I got excited when I saw this in the Build 3944 CHANGELOG.
[+] M3U Import: Support for URL-encoded filenames (M3U created by VLC 3.x)
I created a couple of VLC playlists. When I drag them onto a mAirList playlist the items are all shown as errors and the %encoded characters are visible: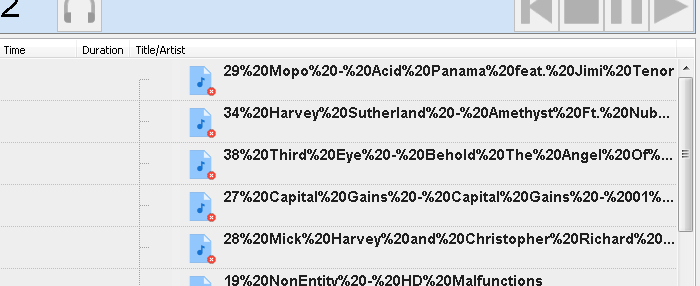 I can supply the M3U file if that will help.
Thanks.