Hello mAirlist,
I have a feature request for folder in the mAilistDB. I would love to have a extra TAB in the folder with information in the playlist that folder is used.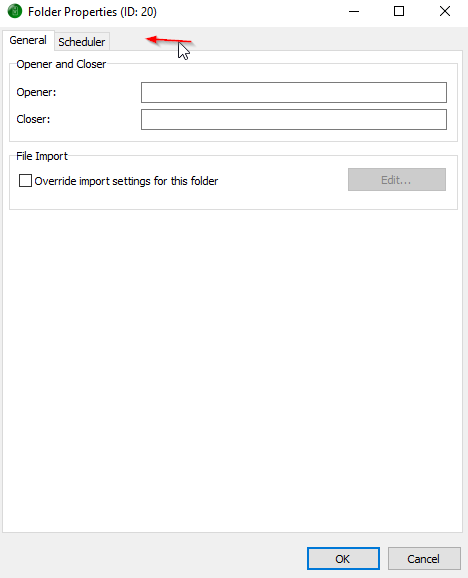 And in the second TAB if possible a option for dynamic folders. Something like this i have in mind: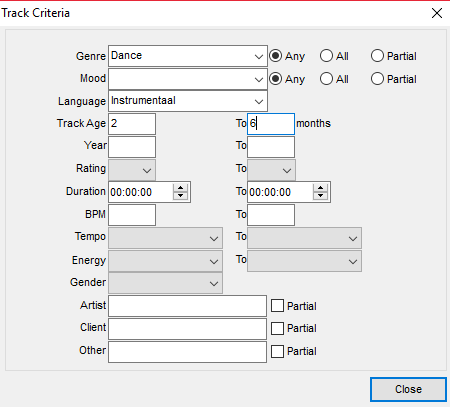 That would really help to keep the folders up to date, without all the manual work.
Thank you in advanced.
Peter