When opening the database app of mairlist the screen is divided…
On the left you see the folder menu and on the right you see the items.
In my skin I have added the browser function wich is different in it's layout. Would it be possible to have it in the same layout like the database app?
This question is asked before and then the answer was to put the database app open. That is not always a good solution and I really not prefer to have the full database open in the playout studio.
I really wonder what the toughts are on this suggestion…
Here a small image wich give a view on the suggestioned layout: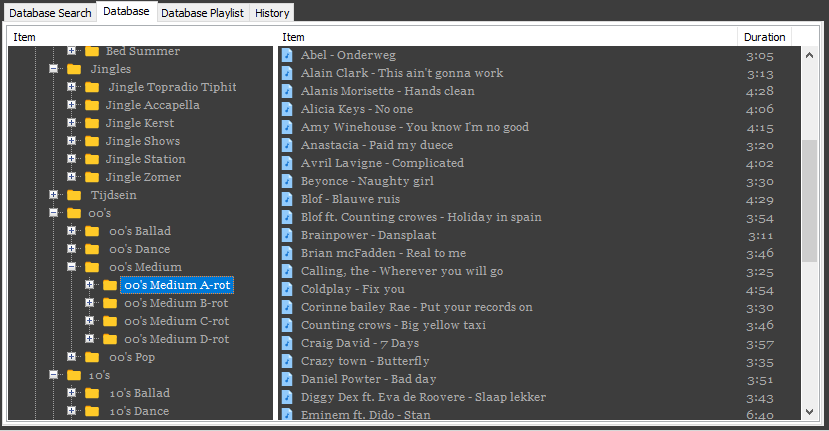 This is the current layout: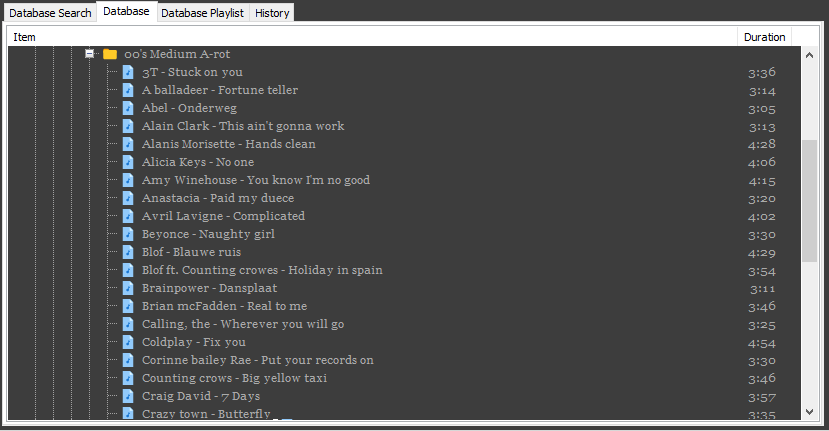 with these compared close you see that searching in the database is a lot more difficult in the current layout of the browser.