One good day,
I'm using mAirList-6.3.9 advance server.
I have a problem with my news, the news comes from a news server and will be downloaded to the server (a Windows server 2019 Datacenter).
Some times i get an Playlist 0 ran empty, if i look in the history of the nieuws container i see that the news has not run, some times i hear the jingle for let's say 2 seconds then mAir goes to the live stream of a dj.
See at 15:00 hour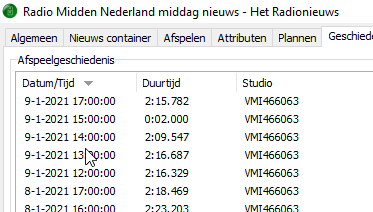 i can't find a underrun if i test the hour i get an ok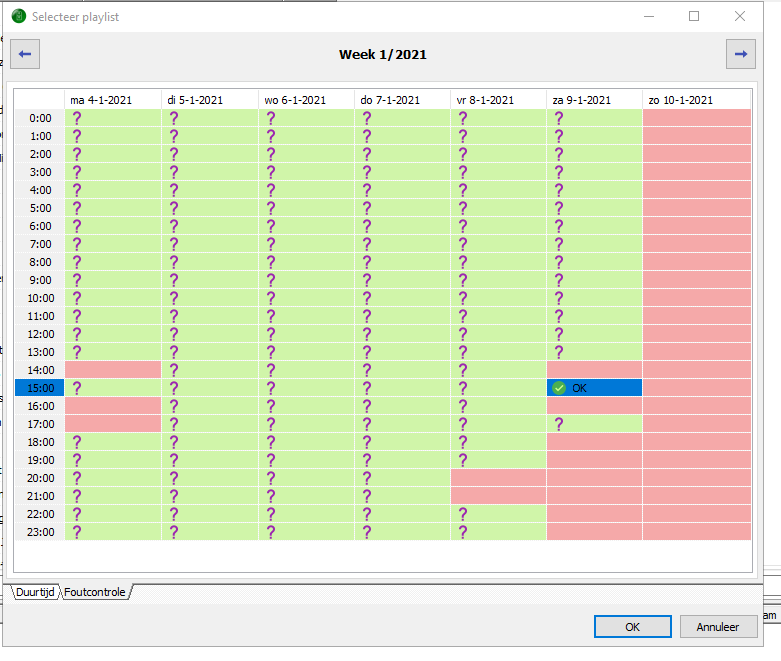 The hour template
The playlist.

Someone a idea?