Can it be possible to change the colors of the Mixeditor in V6.1?
See screenshot
Thank you very much!
Ferry
---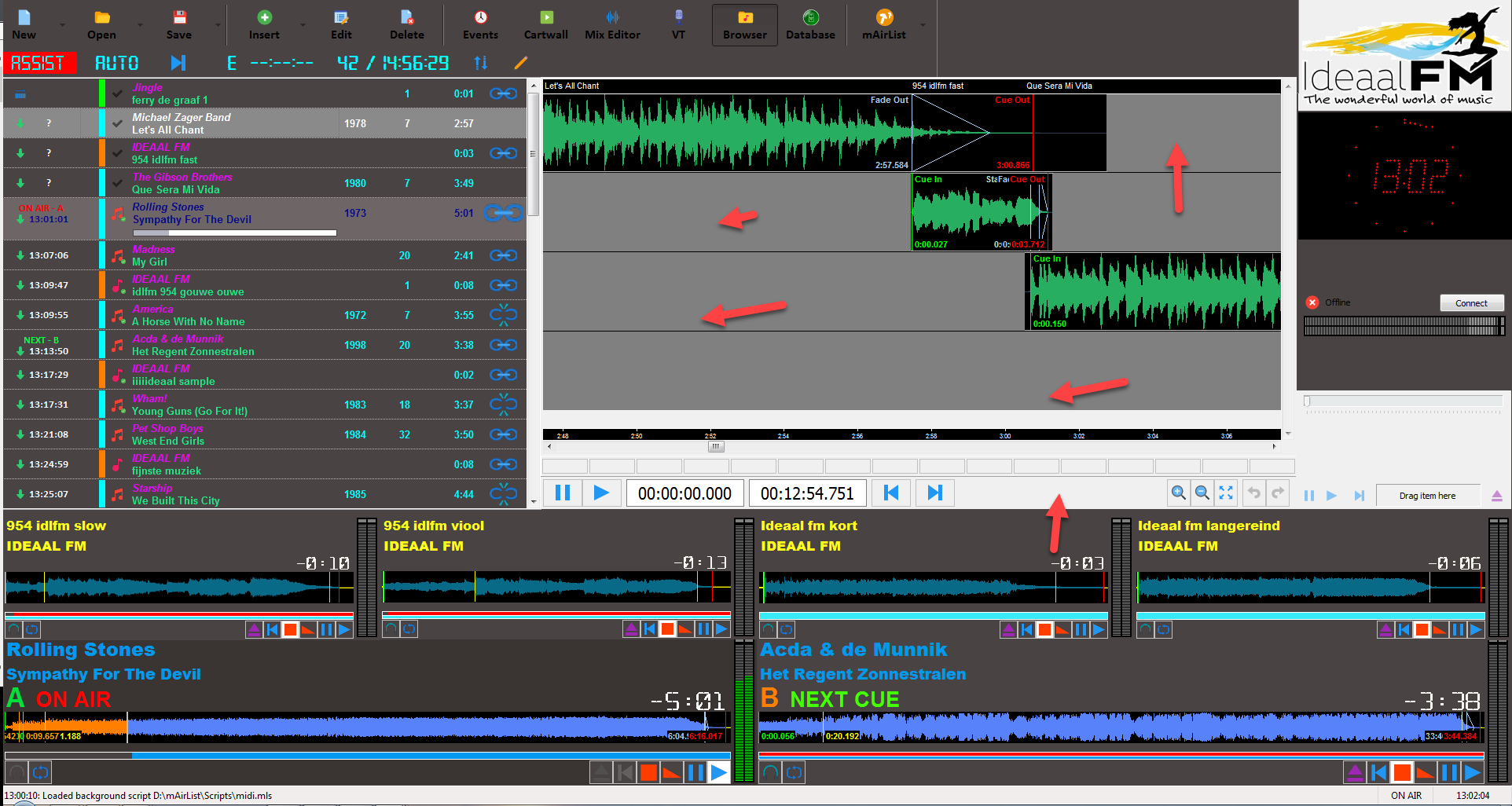 I tried, but no change.
Would be nice if all can conform to the same background color.
Anyway, thank you Torben!
Will wait for an enhancement to come.
Regards,
Ferry
Also tried WaveformEmptySpaceColor? At least that should work.
I did,
Maybe I did put it in a wrong section?
What is the right way in the Skin.ini?