So… we switched today to mAirlist… and - problems.
This was the playlist… for 19 and 20 hrs…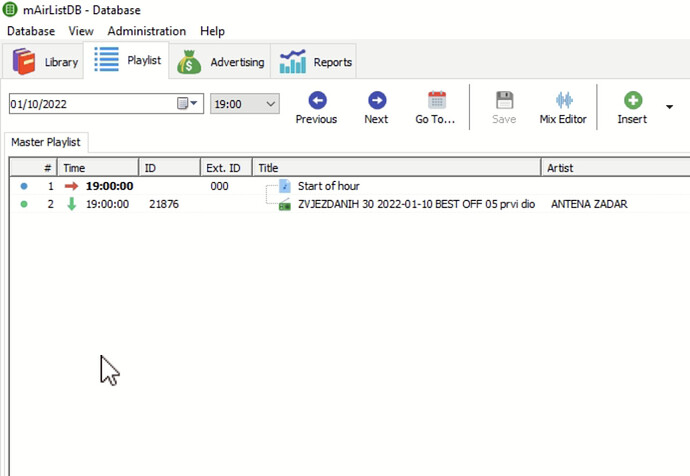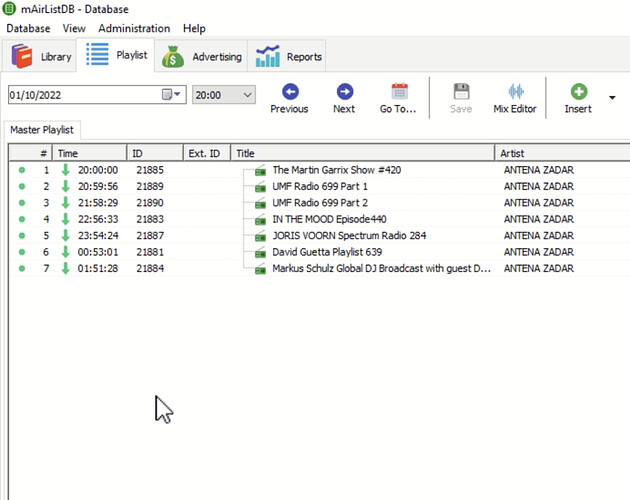 In 19:01 the playout stopped. It was on AUTO and just - stopped and deleted file from player. I had to add manual that show…
Also, I added the next few shows. BUT!!! Big wuestion is - why did it stoped anfer some minute of playing thet file/show???